My friend had recently invited me to join him in a tasting reservation he had made at Rich Table. We booked through Sosh, which had recently popped up in SF and was running a 50% off promo for their Concierge. It's a convenient system where you book and pay online, show up to dine, and head out once you're done with no hassle of waiting for your bill. It also helps that the bookings in general highlight some lovely dining venues.
We started out with a number of small bites: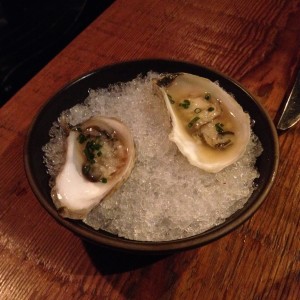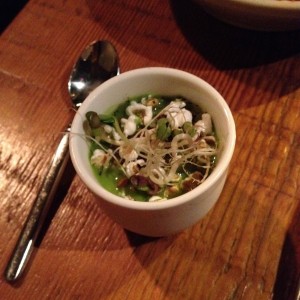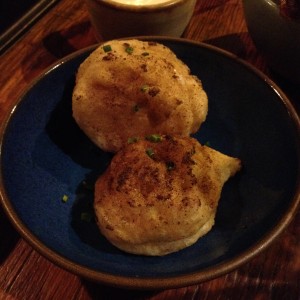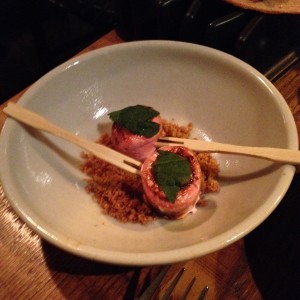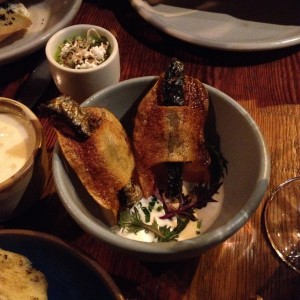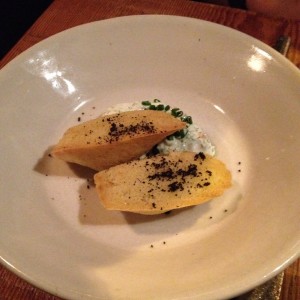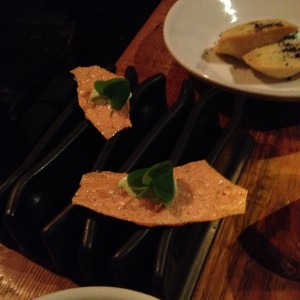 I really enjoyed how experimental some of these bites were. Most were hits and some were misses, but I could appreciate the creativity that went into creating each of these snacks, and I had a lot of fun trying not to wrinkle my nose at the beet marshmallows.
After too much snacking, it was time for a bite of salad to make ourselves feel healthier: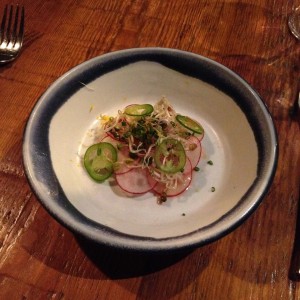 From here on out, each course was split such that each person received a different dish. I liked this style because it allowed us to try more items without making our stomachs explode (or having to double up on courses). We started with some protein-centric 'appetizers: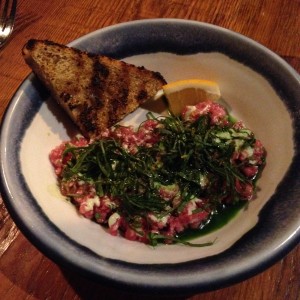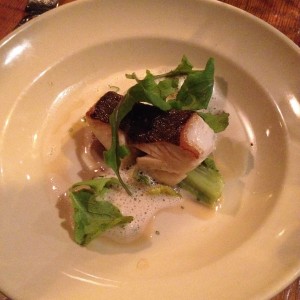 Then the pasta (generally my favorite part, considering I am a carb monster):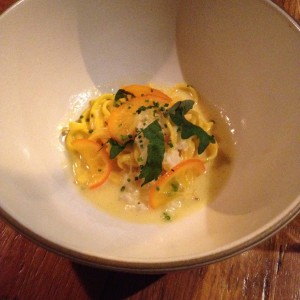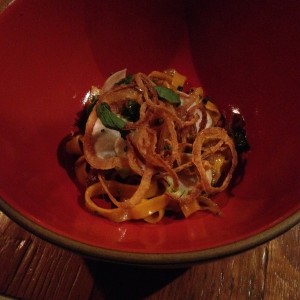 And one final protein course to finish off the savory dishes: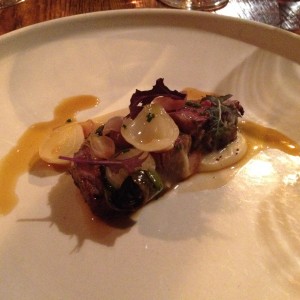 Wrapped up with a couple of beautifully constructed desserts: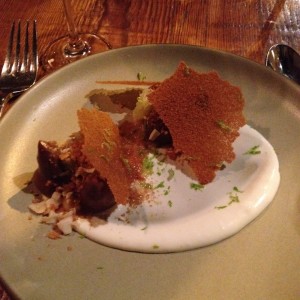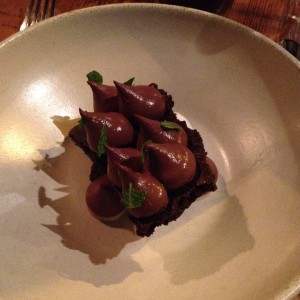 We ended the meal with a rich coffee, which I can now easily say is my favorite caffeinated cocktail. In fact, it is probably worth going to Rich Table just for this drink.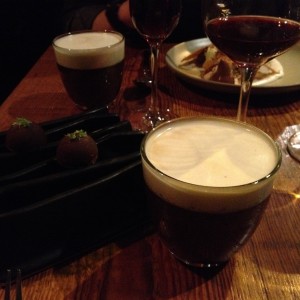 My friend and I had a wonderful time with this tasting menu, and I left with a new favorite 'Contemporary American' restaurant on my list.